CERAMIC ART BY AMELIA JOHANNSEN
Flors al Mercat
I will join a group of talented artisans and plant-lovers to share my latest work in Barcelona at Pl. de Margarida Xirgu, in Poble-sec, BCN on May 28th and 29th. There will be a free plant-swap, music, drinks and amazing plant-based food trucks abound. Come by and say hi! I look forward to chatting about plants and pottery!
Next shop update – June 6th
I have been working on a new collection made with five different types and colors of clay; all inspired by nature and her elements. New pieces for 'Mar & Montaña' go online on June 6th. Please sign up for my newsletter to stay informed.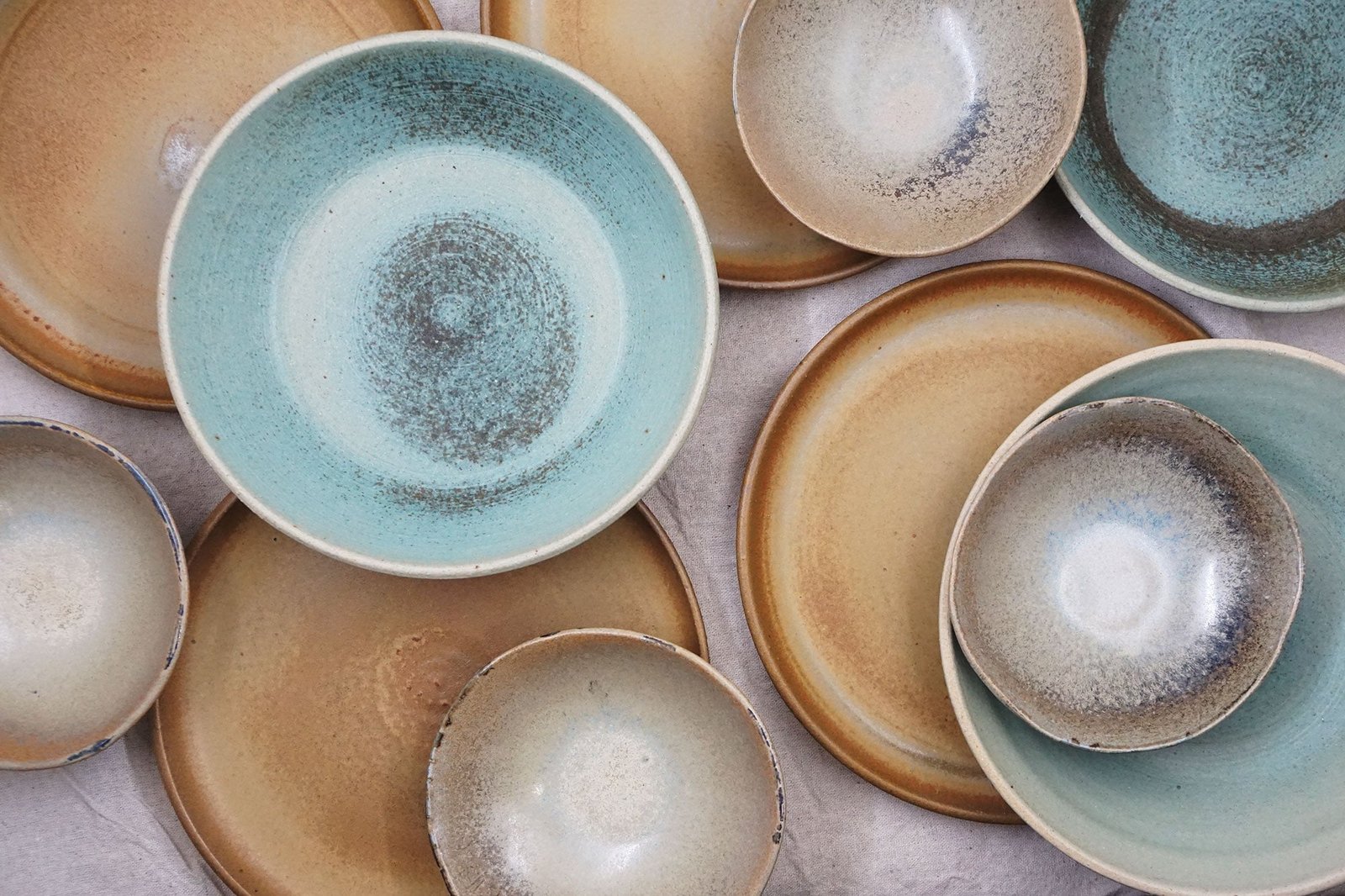 Kitchenware
Dining, serving and storage. Natural shapes and earthy tones.
Wall Art
Hanging sculptures bring vivid beauty to your walls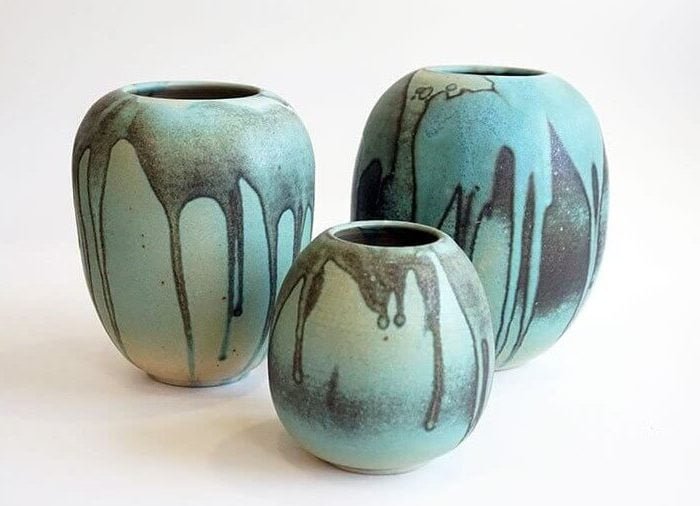 Vases
Unique vessels to create inspirational spaces.
Cozy Home
For living spaces with an authentic, tactile depth of beauty
Passionate about clay. Inspired by nature.
Hello, I'm Amelia. I make sculptural and wall-hanging ceramic art as well as unique functional pottery for everyday use in kitchens, gardens, homes and businesses. My work combines organic forms and earthy tones—mixing inspiration from nature, the feminine form and travel. I love to play and experiment so all of my work is one-of-a-kind or made in very small batches.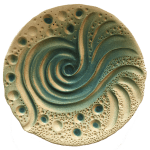 GLOBAL SHIPPING
If you have any questions about shipping to your country please send me an email.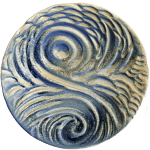 HANDMADE ART
All pieces are handmade by me from start to finish.
SUSTAINABLE ART
Living and creating sustainably is important to me:. I use renewable energy & strict reduce/reuse,/recycle rules.
SECURE PAYMENTS
I accept all major credit cards and cryptocurrency (coming soon). If you have any questions please send me an email.
How to Use Decorative Plates in Your Interior Design
Ceramic plates can hang by themselves, in collections or mixed-matched groups. Plates allow for great design versatility, with the added advantage that the unique style of the designer shines through in their placement.
Customer Reviews